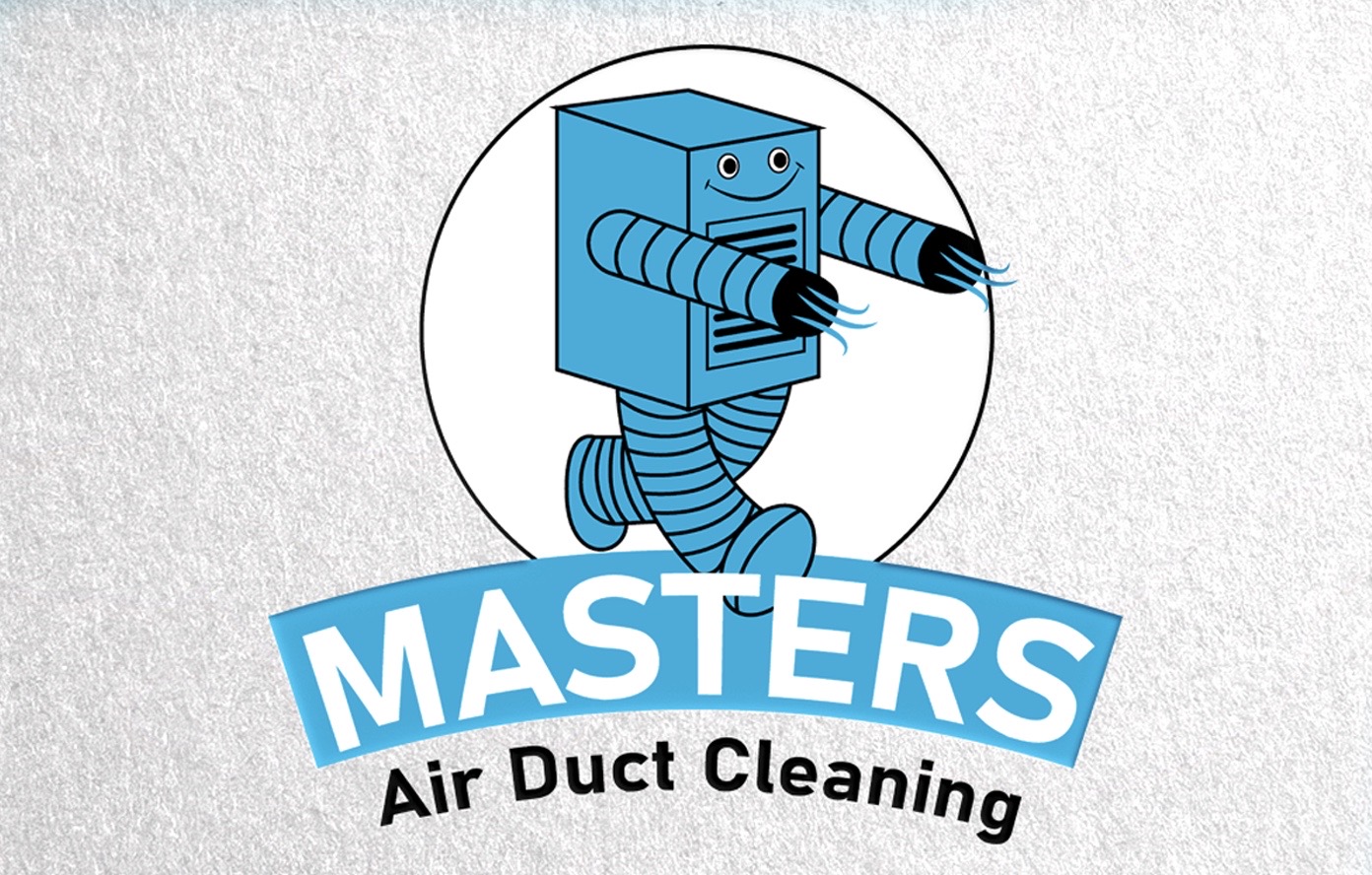 Air Duct
Cleaning Service
Air Duct, Chimney, & Dryer Vent Cleaning
Masters Air Duct Cleaning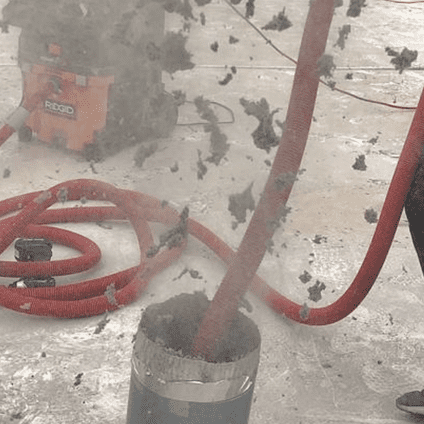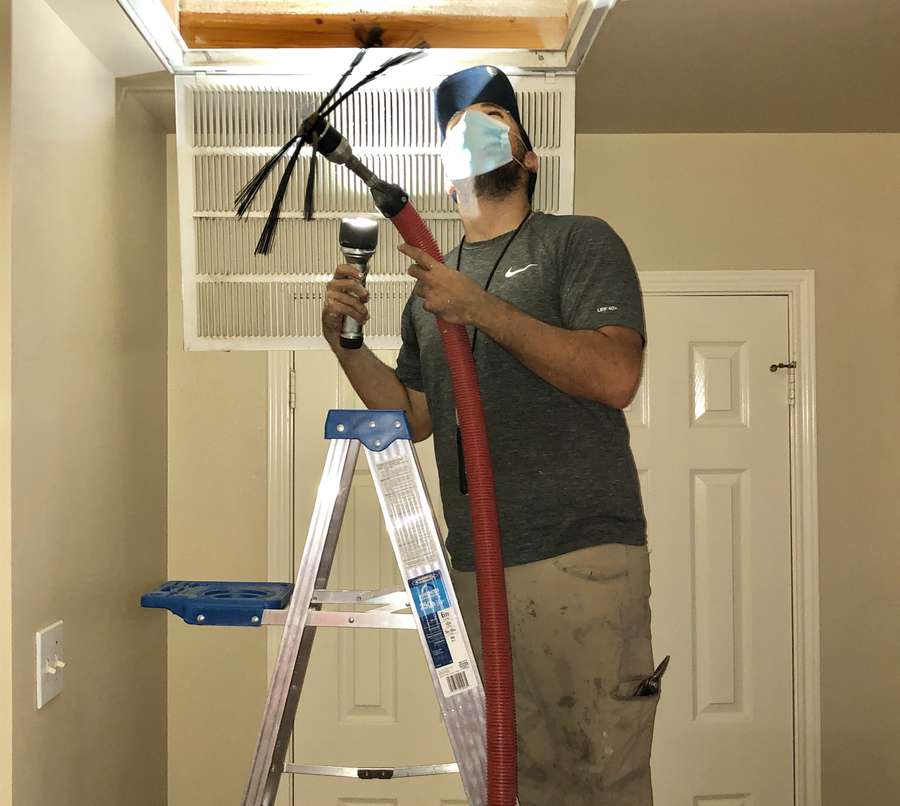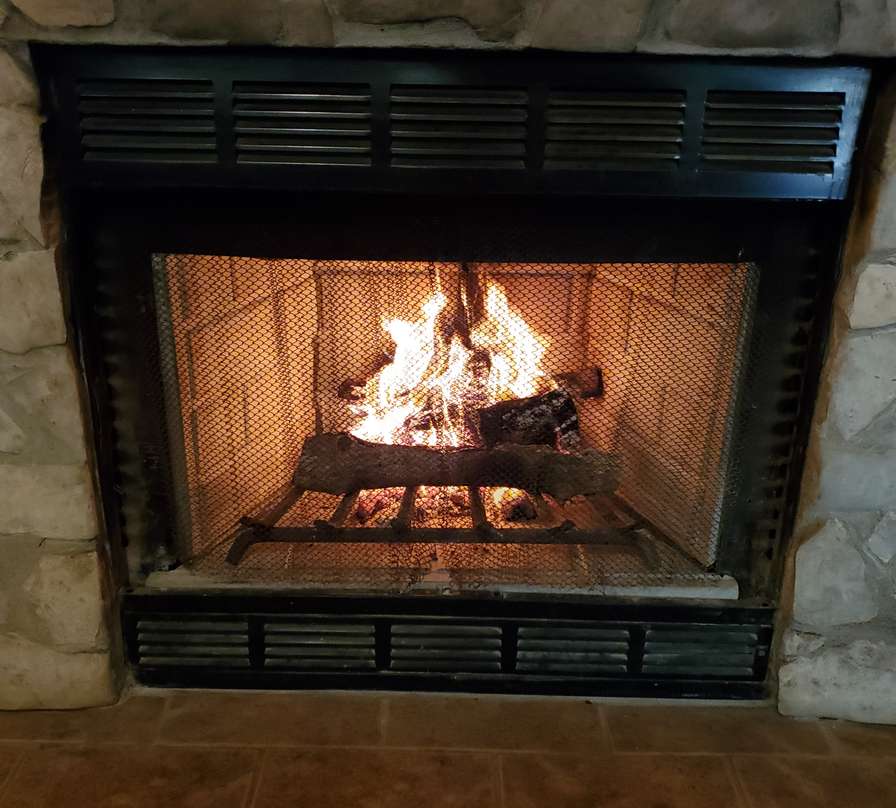 Breath Fresh Air
Timely Mannered, Great Customer Service. 
Here at Masters Air Duct Cleaning, For over a decade we have been providing expert Air Duct Cleaning, Chimney & Dryer Vent Cleaning services for our In San Antonio & Austin.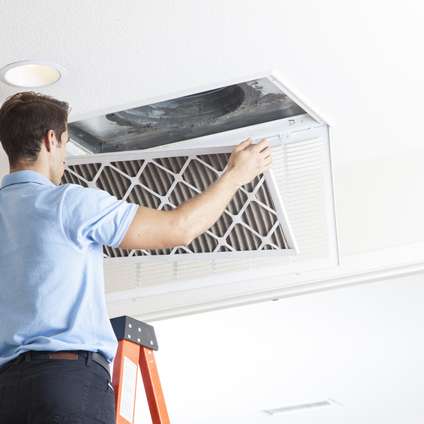 Masters Air Duct Cleaning
Local Air Duct Cleaning Masters

LOCAL IMMEDIATE RESPONSE
We are local, Therefore our response time is the quickest.
INSURED & CERTIFIED
We re able to deal with any situation.
24/7 Service
Any given time, we will be there and help you with 
Need Help?
Give Our Friendly Staff A Call & Get A Free Estimate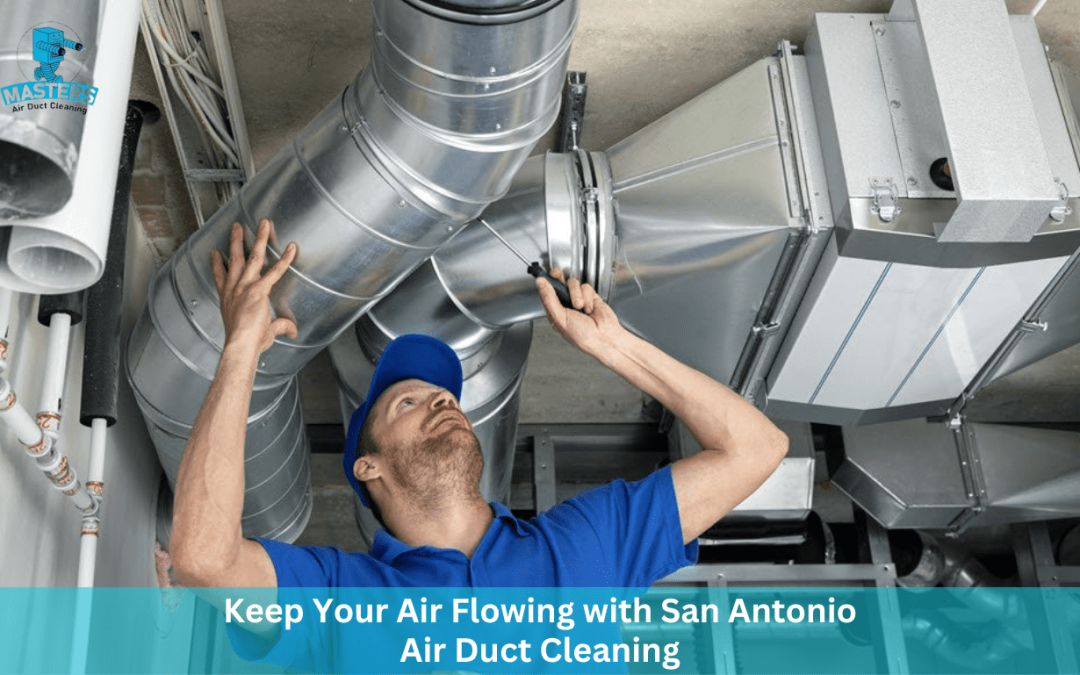 Air duct cleaning is essential for maintaining a healthy and comfortable indoor environment. Air ducts collect dust, grime, allergens, and other pollutants over time, affecting indoor air quality and health. In San Antonio, where temperatures can soar, air...