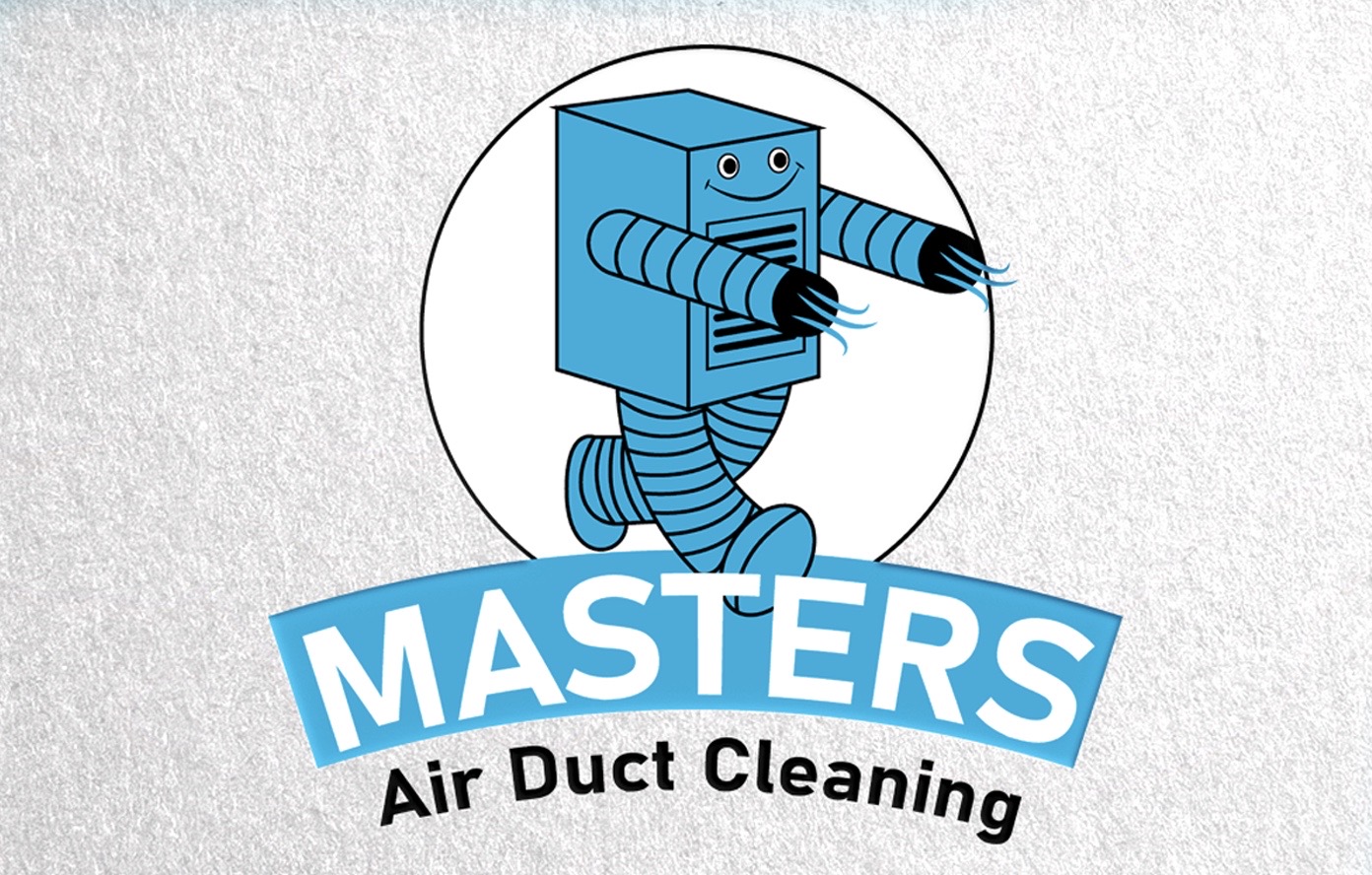 Air Duct Cleaning in Jacksonville
Don't miss our limited-time offer of Unlimited Vent Cleaning for just $98
One-Stop Solution for Air Duct Cleaning Services in

& Jacksonville, FL

& Surrounding Areas
Masters Air Duct Cleaning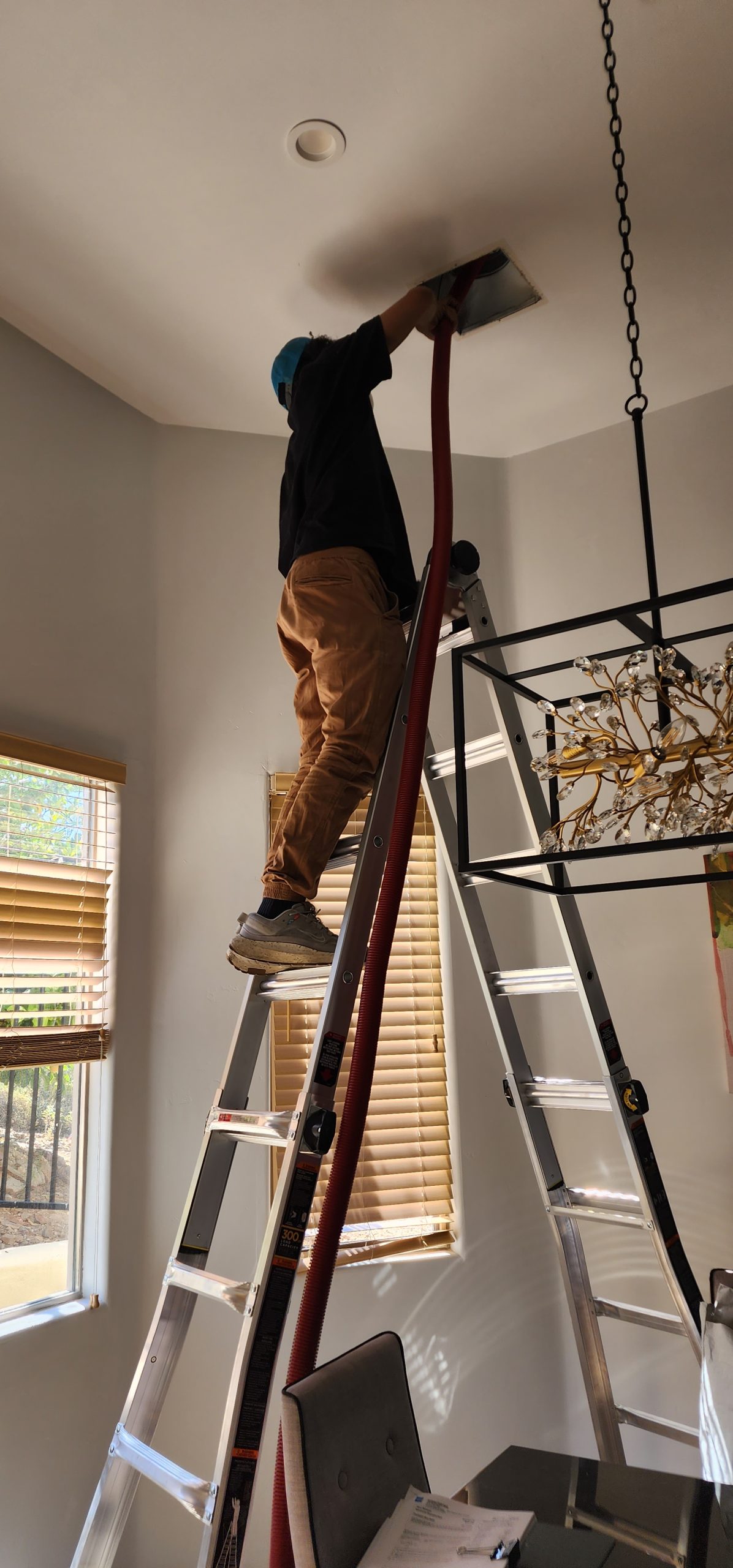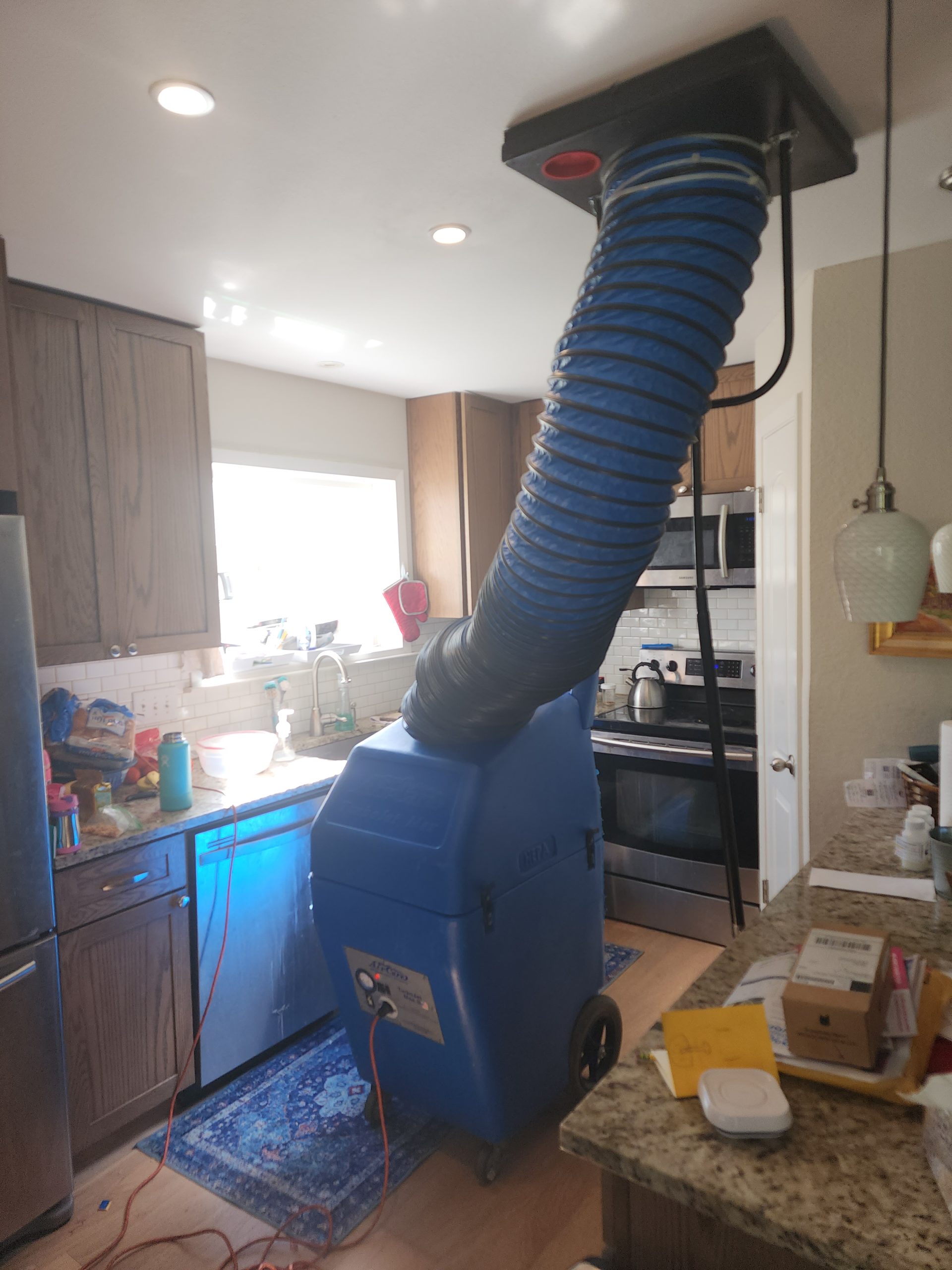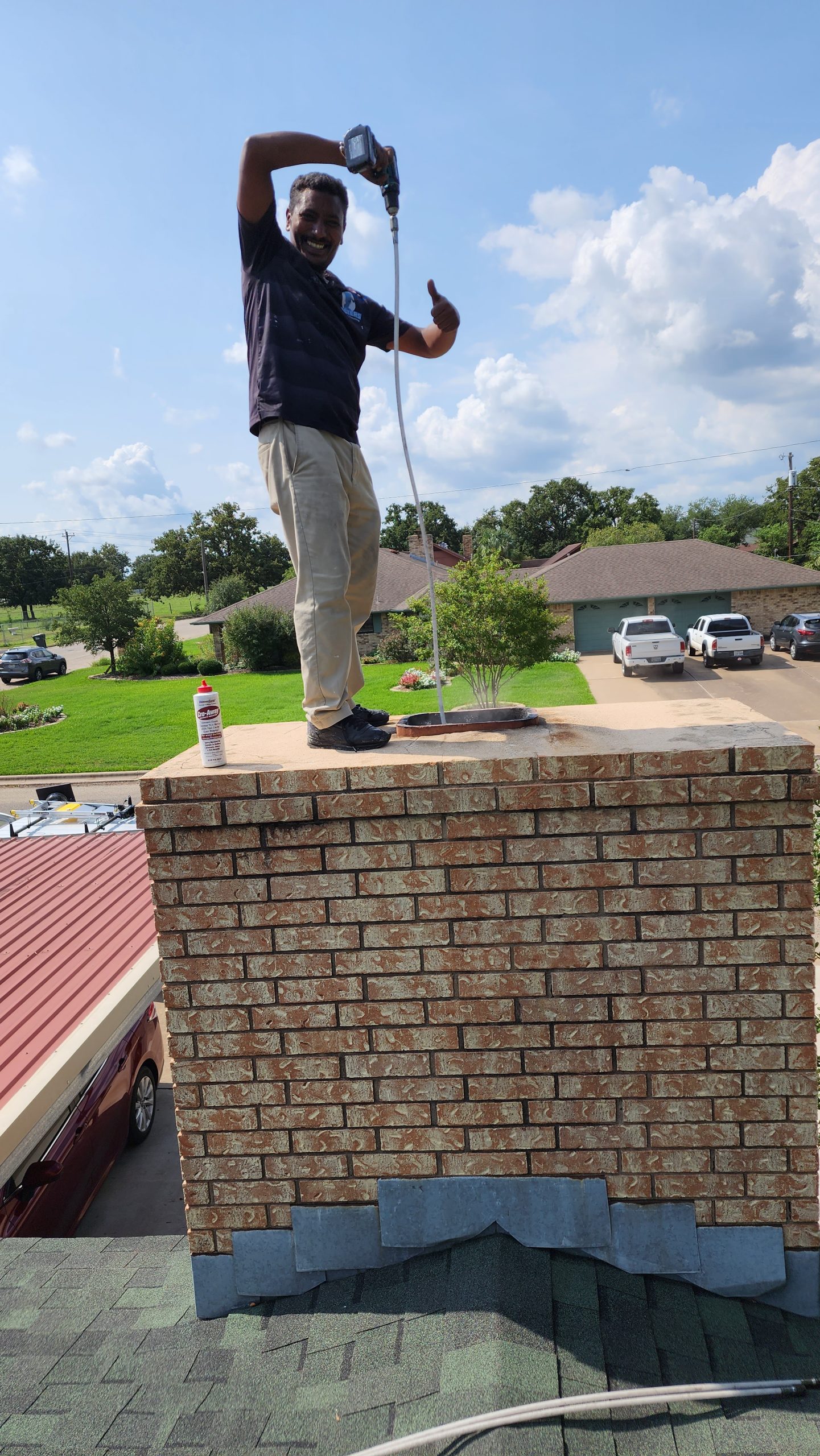 Why Choose Masters Air Duct Cleaning?
Local, Certified, and Always Ready to Help!
At Masters Air Duct Cleaning, we have been delivering top-notch air duct cleaning, chimney cleaning, and dryer vent cleaning services in Phoenix, Jacksonville & Surrounding Areas and Austin for over a decade. We're more than just a cleaning service – we're your partners in maintaining a healthy and safe indoor environment.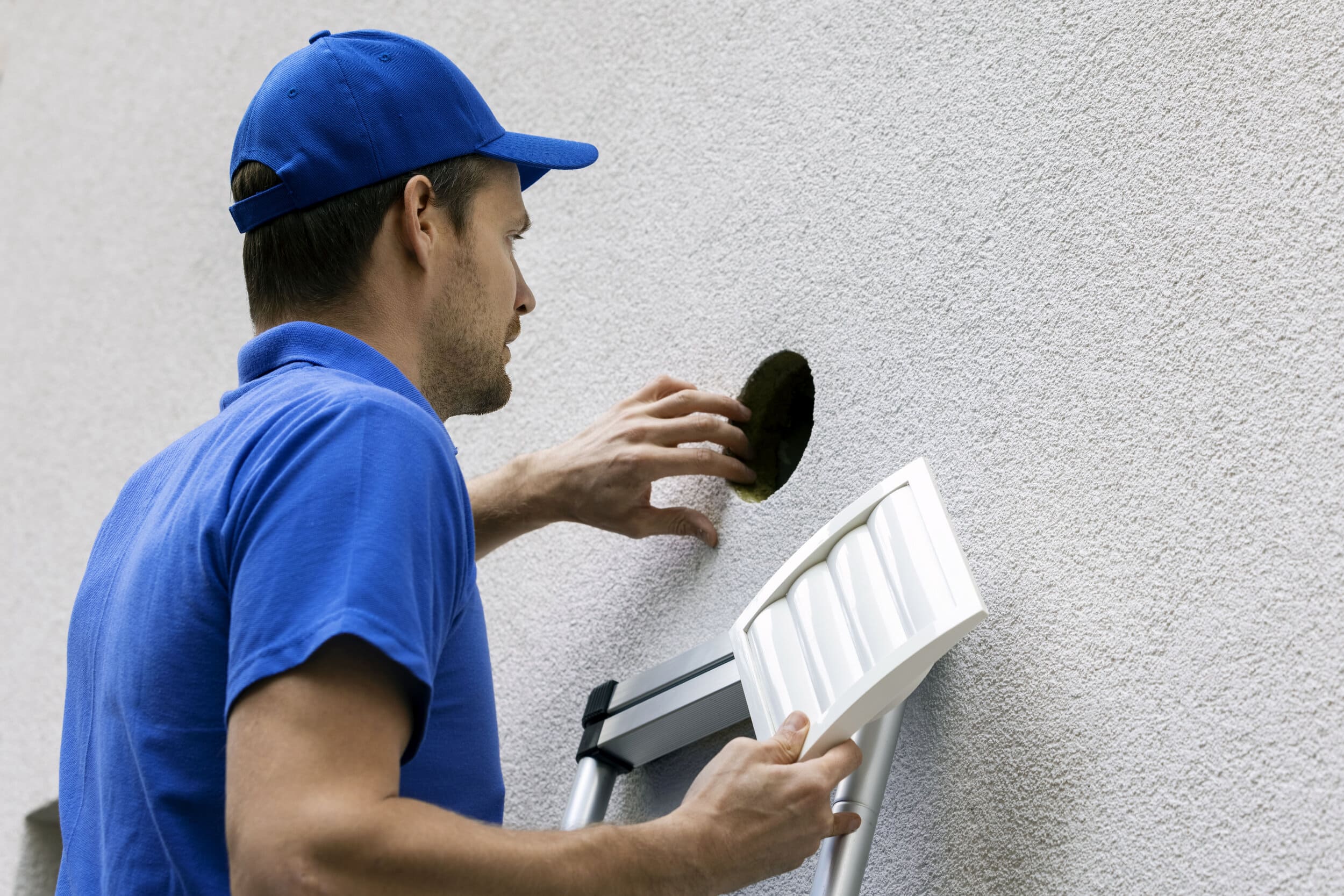 Air duct cleaning plays a crucial role in maintaining a healthy and comfortable indoor environment. Over time, ducts can accumulate dust, debris, and other impurities that can affect the air quality in your home. Click here to read our blog and learn more about the necessity and benefits of regular duct cleaning services.

LOCAL IMMEDIATE RESPONSE
We offer same-day service because we understand that your time is valuable.We are local, Therefore our response time is the quickest.
INSURED & CERTIFIED
Our experts are skilled at lint removal, bacteria elimination, and vent clearance, ensuring you get a comprehensive cleaning service.
24/7 Service
Because indoor air quality shouldn't have to wait, we're here to assist you around the clock.
Need Help?
Have questions? Need an estimate? Our friendly staff is always ready to assist you. Give us a call at (904) 605-7735.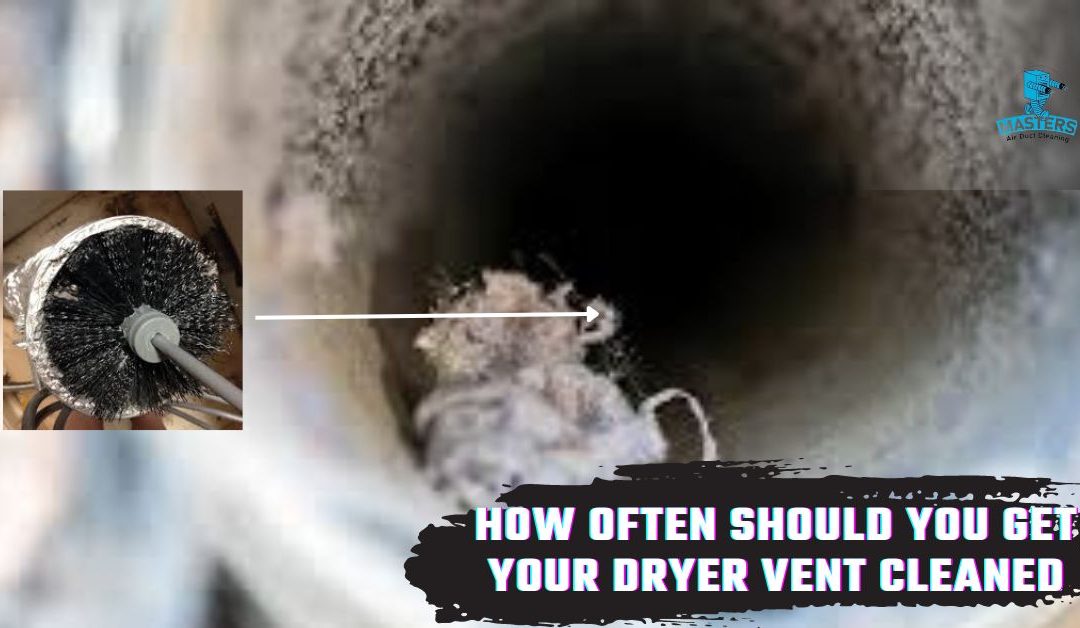 How often should you get your dryer vent cleaned? This is a question that often resonates in households. The dryer vent might appear insignificant, but its regular maintenance can significantly impact both the dryer's efficiency and household safety. Understanding the...